Trestles and Bridges of the Virginia Creeper Trail
Page two
Creeper Trail Trestles and Bridges - contents

page two


Seven - the longest trestle or bridge on the trail, between Watauga and Alvarado.
Click here to see the destruction of Trestle 7 and its rebuilding.

Eight

Nine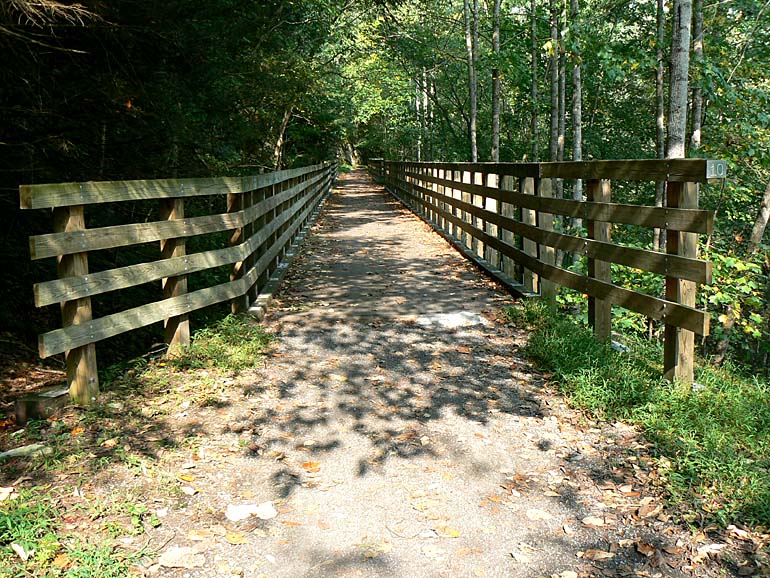 Ten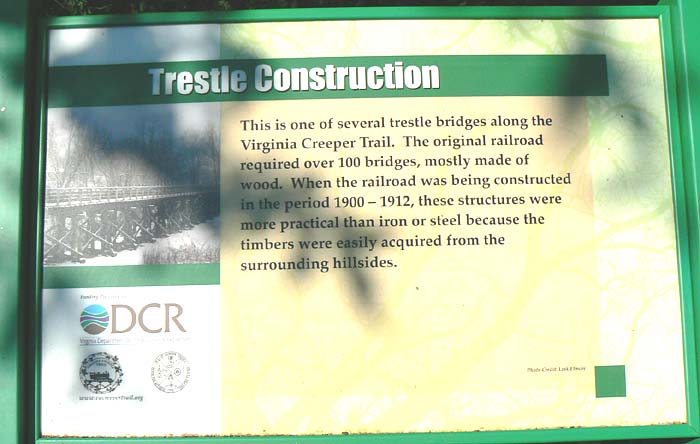 A sign along the Virginia Creeper Trail.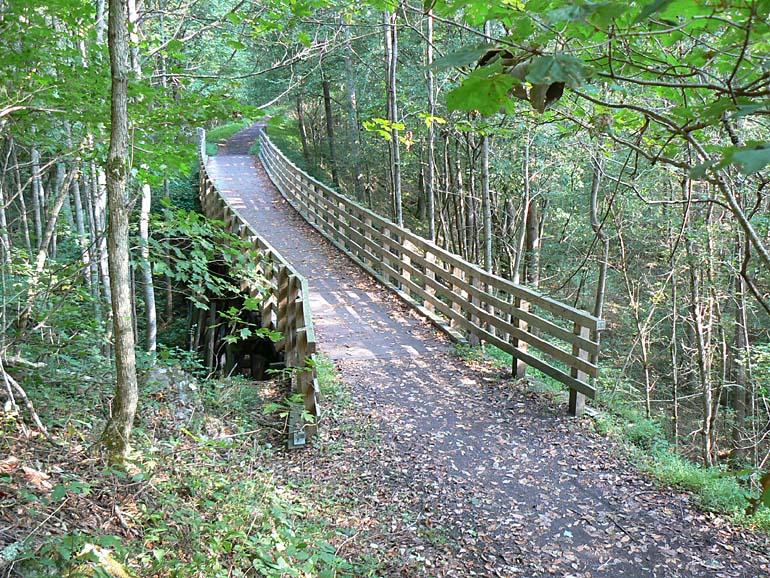 Eleven

Twelve - Holston Trestle during record low water, September 2, 2007.
Click on this line for more photos of this trestle.

Creeper Trail Trestles and Bridges - contents

page two